Five chicken coop ideas to keep your chooks happy & healthy
As chicken enthusiasts ourselves, we understand that the happiness and well-being of our feathered friends are important! While a comfortable chicken coop design is essential, it's equally important to maximise the potential of your coop, run or enclosure, transforming it into a haven where your chickens can thrive, explore, and express their natural behaviours.
Need some inspiration? Here, we share five chicken coop ideas to help you elevate your chicken run, coop or enclosure to new heights. By adding enriching elements and experiences, you can ensure your chickens are not only healthy but also content, stimulated, and truly happy.
#1. Add chicken runs and enclosures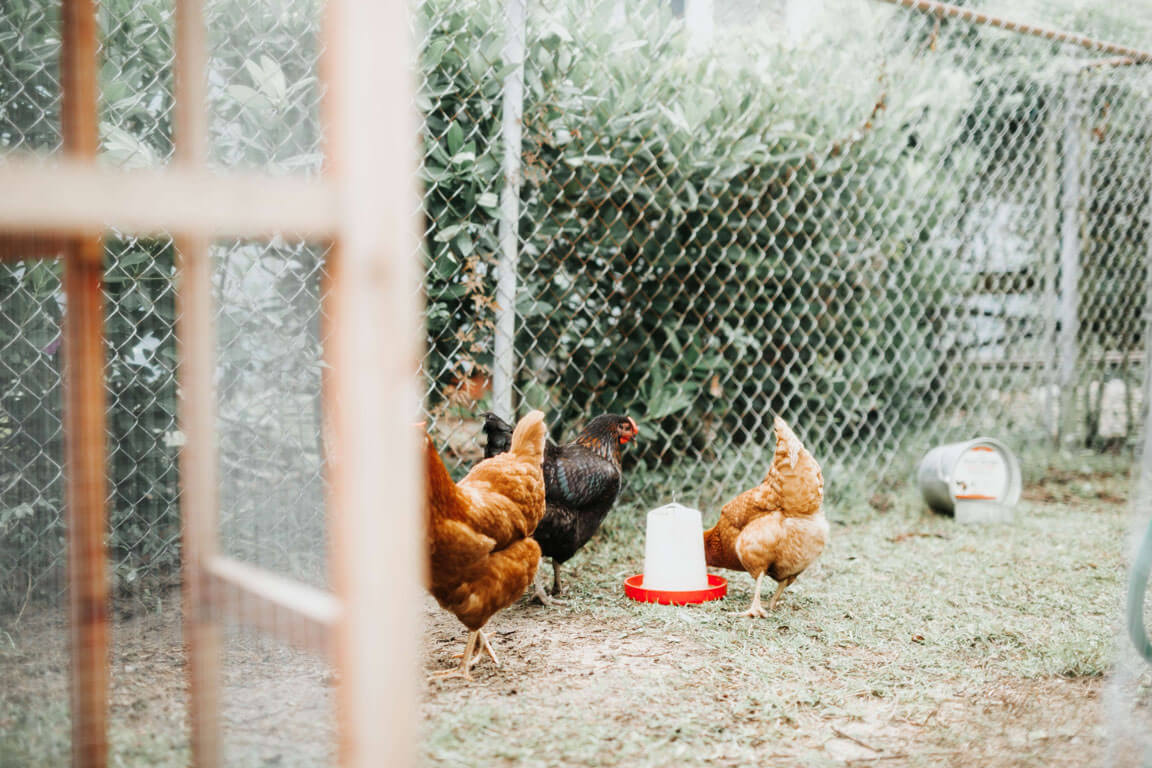 No one wants to see their chickens "cooped up", so rather than confining your chickens to a single outdoor space, consider setting up multiple chicken runs and enclosures within a larger fenced area.
Each enclosure could have different features like scratching areas, dust baths, small gardens with edible plants, or even a mini obstacle course to give your chooks some exercise. To keep your chickens extra active, consider hiding treats in the enclosure, like under rocks and grass, to stimulate their problem-solving and foraging skills!
If you live in a particularly hot area of Australia, add sheltered areas in the enclosure where your chickens can take cover and rest or sunbathe. Think platforms, tunnels or small huts.
#2. Add perch swings, ladders and toys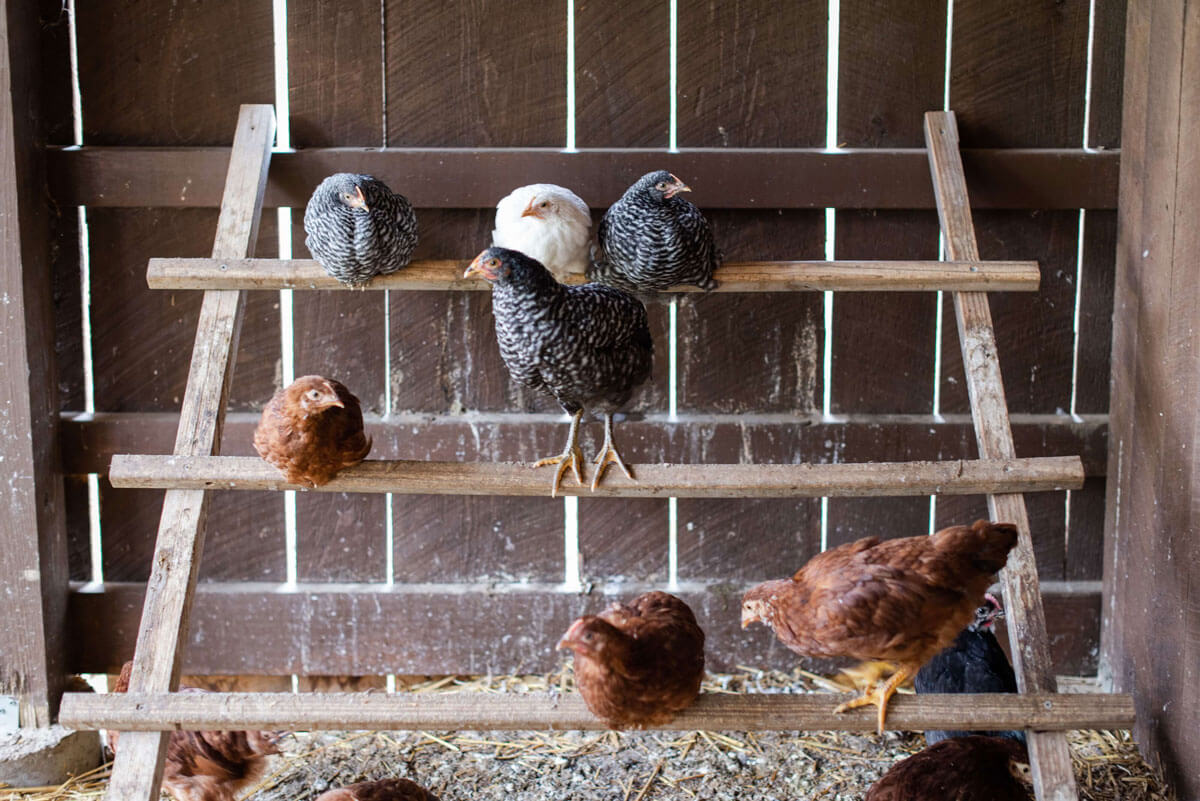 Chickens love to perch and swing — it helps keep them entertained and active!
Consider installing low-height perch swings to add a touch of fun and uniqueness to their living space, as well as other chicken-friendly play structures like a small ramp leading to a slide, a suspended log or tree branch for balancing, and even ladders to help them engage in natural behaviour (like climbing).
You might even add fun activities for them, like mirrors, hanging toys and treat dispensers at different levels of the coop. Be sure to rotate the toys and treat dispensers regularly to keep things fresh and fun for your chooks.
These add-ons provide mental and physical stimulation, encouraging exercise and overall well-being.
#3. Utilise vertical space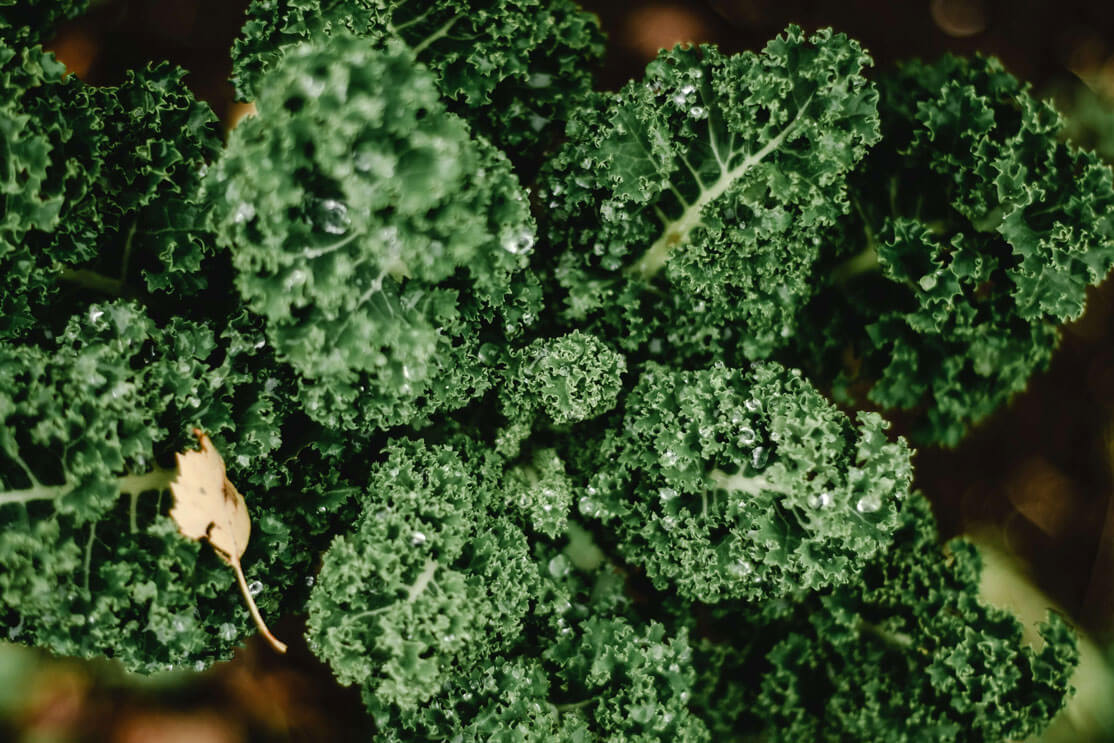 You can utilise vertical space inside the coop with a vertical garden, like hanging planters or trellises with edible plants like lettuce, kale or herbs. Your chickens can peck at the greens, keeping them healthy and entertained even when you're not around.
Plus, the greenery will add some much-needed visual appeal to the coop, not just for you but your chickens, too.
#4. Grow chicken-friendly vegetation nearby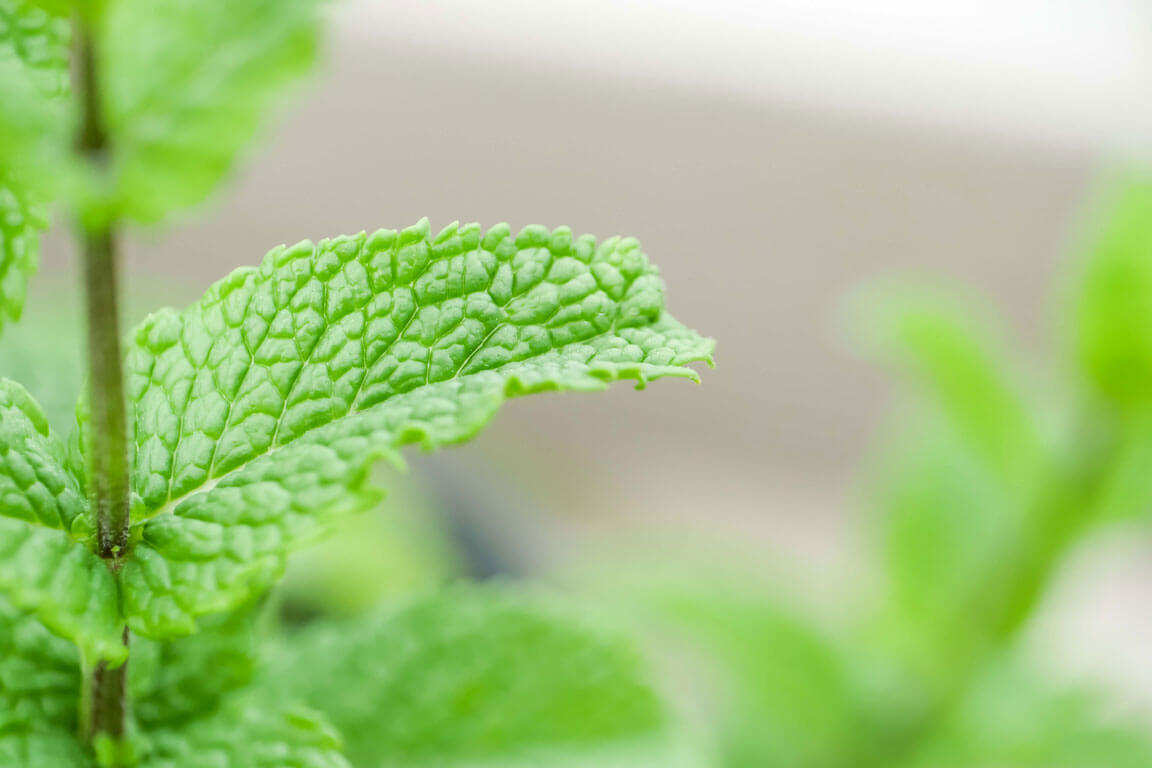 Want to add visual interest to your coop? We recommend growing chicken-friendly vegetation around the coop and their outdoor space. Plants like lavender, oregano, thyme, parsley and mint can provide health benefits for your chickens while offering natural foraging opportunities.
These plants also look beautiful and have natural insect-repellent properties, so you'll have companion plants that benefit your entire garden!
#5. Give them a room with a view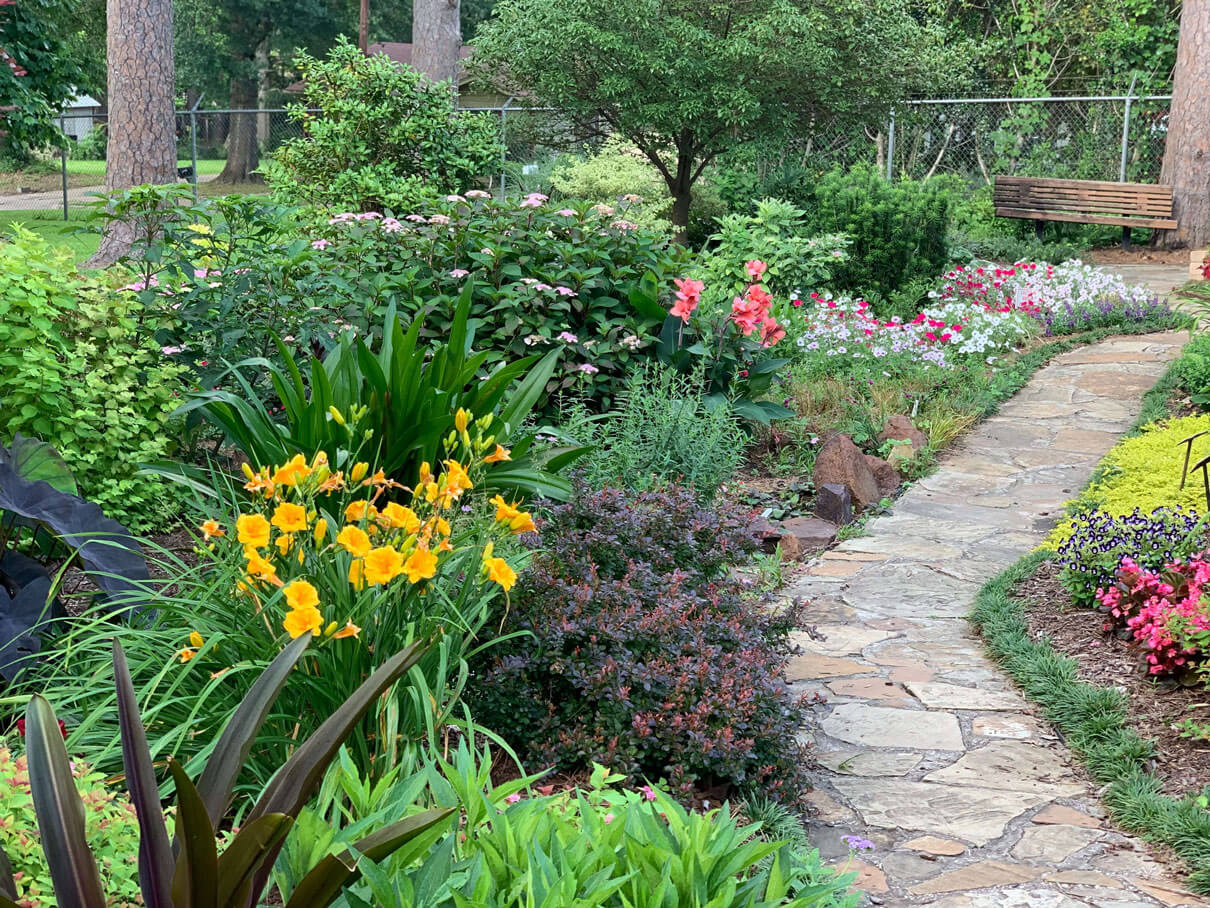 It's crucial for your chicken coop design to have spacious windows so your chickens can observe the outside world, from other birds to insects, changing weather conditions and even what you're up to in the garden. Your chooks will always have visual stimulation and natural light, keeping them warm all year round.
At Organic Garden Co, our heavy-duty chicken coops come with large windows with mesh panels, so your chickens can observe their surroundings and stay safe, happy and healthy, even when predators are nearby, like rats, rodents, and foxes.
Consider installing an additional perching station using natural tree branches of varying thicknesses so your chooks can sit, relax, and exercise their feet and leg muscles, all while taking in the garden view.
Building a chicken coop is easy with Organic Garden Co — find the perfect home for your chooks online!
Love our chicken coop ideas? Build a brand new coop from the ground up with us! Our chicken coops come in various colours, sizes and configurations, ideal for any-sized flock. With simple SNAPTiTE assembly, your new chicken coop will be ready for your chooks in a matter of minutes — check out our tutorial on how to build an Organic Garden Co coop above.