Thinking of starting a veggie patch at home? We don't blame you — aside from being a fun outdoor activity to keep you busy, a veggie garden comes with a huge range of other benefits:
Extra vitamin D from working outdoors
Fresh air and regular exercise
Additional vitamins in the produce
Save money on your weekly grocery shopping
Become self-sufficient!
The question is how to start a veggie patch and encourage a thriving, sprawling crop. In this article, we share tips on preparing a raised garden bed to grow vegetables, from finding the "sweet spot" in your garden to choosing veggie-friendly soil.
#1. Find the "sweet spot" for growing veggies in your garden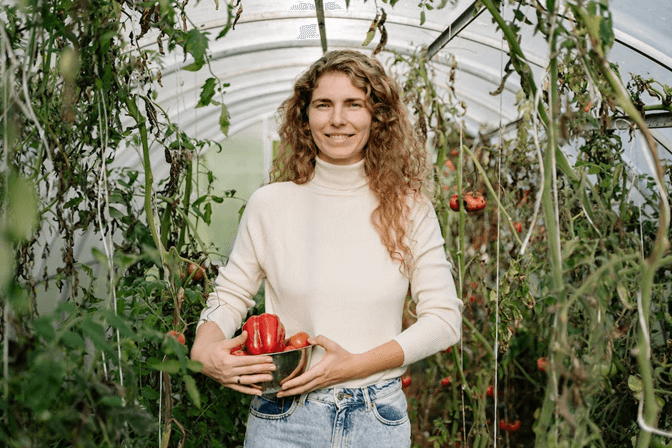 Before assembling your raised garden bed, we recommend observing how and where your current plants like to grow and find the "sweet spot" for growing certain vegetables, e.g. shadier areas for leafy greens like lettuce, and sunny spots for tomatoes.
Below, we've listed veggies and herbs and their individual light preferences. For plants that prefer partial shade, it's important to remember that the sun will move throughout the day. Many plants thrive with full sun in the morning and afternoon shade, so keep this in mind when scouting the perfect placement for your raised garden bed.
Full shade (6+ hours)
Partial shade (3-6 hours)
Light shade/full sun

Asparagus
Beets
Broccoli
Brussel sprouts
Cabbage
Carrots
Cauliflower
Herbs
Leeks
Onions
Parsnips
Peas
Potatoes
Radishes
Scallions
Turnips

Chard
Rocket
Lettuce
Kale
Spinach
Celery
Carrots
Beans
Small-fruited tomatoes

Cucumber
Zucchini
Squash
Pumpkins
Watermelon
Rockmelons
Eggplants
Large-fruited tomatoes
Capsicum
Chilli
Corn
#2. Consider your companion plants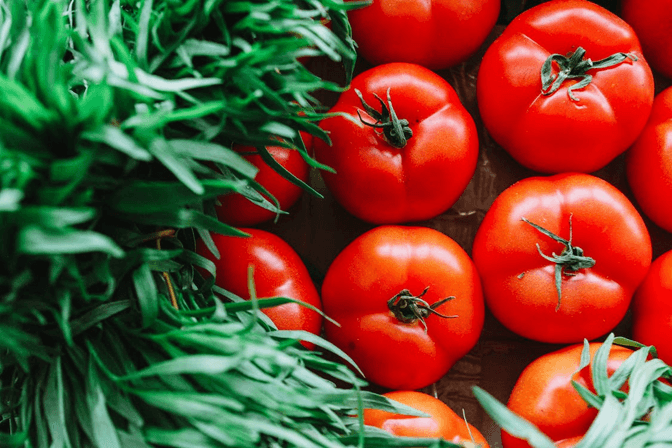 Besides the placement of your raised garden bed, you'll also need to consider what you want to grow and what companion plants are required for the crop to thrive. There are hundreds of companion planting vegetables available — for example, potatoes like to grow alongside chives, leeks, legumes, petunias, and marigolds.
Check out our guide to companion planting vegetables and combinations to make planning easier!
One word of warning: don't plant all your veggies too close together. This can cause them to compete with each other for sunlight, water and nutrients. Leave enough space (both soil and air) proportional the each plant's individual size, so they have enough space to thrive when they reach maturity.
#3. Prepare your raised garden bed

Now that you've decided what you're going to grow and where, you can prepare your raised garden bed! Look for a flat space where no utilities are buried underneath. Ideally, your garden bed should be assembled on the soil where no weeds will grow, but it can be built on grass, too (we recommend investing in a weed mat if that's the case).
Assembling the garden bed itself is simple! Our garden beds come with a convenient SNAPTiTE system — the posts slide and click into position with little to no effort. No tools or screws are required!
#4. Fill your garden bed with veggie-friendly soil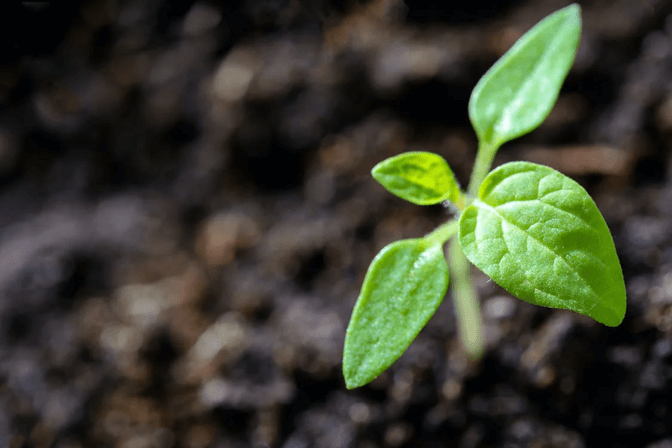 The next step in preparing a garden bed for vegetables is to choose veggie-friendly soil. Most vegetables grow in well-drained soil that's rich in organic matter (e.g. composted leaves, aged bark or manure) — this will promote growth, hold extra water and nutrients, and improve the yield of your crops.
It's important to note that the soil should neither be sandy nor compact. The organic matter should create the ideal middle ground for the roots to spread and thrive.
The best way to prepare a garden bed is to use the "lasagna" method. Here's a quick guide to layering the soil:
Use the cardboard box your Organic Garden Co garden bed came in as the bottom layer, then add a layer of organic matter, e.g. sticks and leaf matter from around the yard.
Pour soil over the top, ensuring you leave around 2 cm from the top of the garden bed for mulch.
If needed, mix some fertiliser through the top portion of the soil so your plants have a good start to life.
Add a layer of mulch to the top to keep the weeds down and retain moisture in the soil (this will ensure you won't have to water your garden as often).
Preparing a garden bed is easy with Organic Garden Co!
If you're dreaming of a thriving vegetable garden in your own backyard, we couldn't recommend our raised garden beds more highly! Raised garden beds offer great drainage for veggie gardens and help keep weeds from infiltrating the soil. Plus, thanks to the tough metal construction, we can guarantee your raised garden bed will last for years to come without corroding or falling apart!
Shop raised garden beds online and start your veggie patch today.